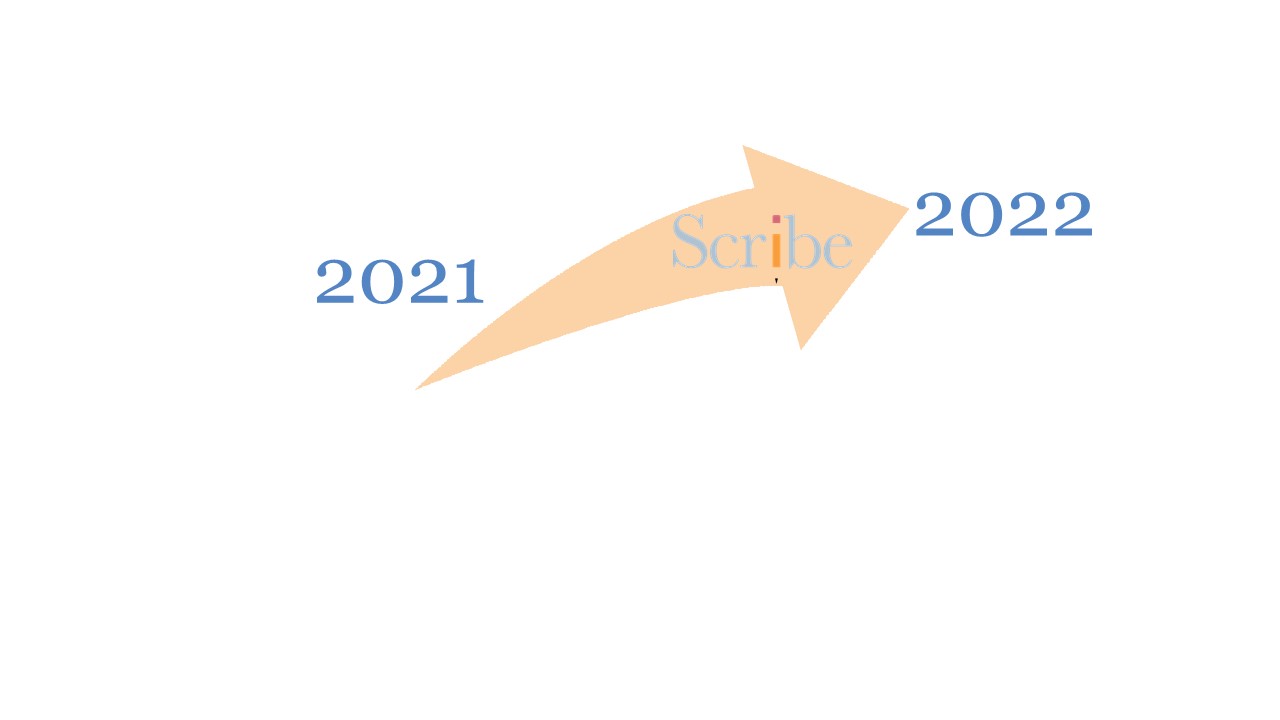 Our Goal: Helping Providers to Focus on What Matters Most: Their Patients
Scribe Technology Solutions was founded with the purpose and technology to provide a web-based platform that returns flexibility, control, and productivity to healthcare providers through simplified and easy to use apps and services. Our flagship solution, ScribeMobile, is just that – designed for your flexibility and preferences, with a robust set of documentation services – traditional dictation, charting, and live scribing. All of this gives providers the freedom to create, review, and approve documentation using any modality you choose wherever and whenever you choose to work.
And in 2021, we introduced even more solutions to enhance ScribeMobile's versatility and increase your productivity, profitability and improve patient care. With ScribeNow! Speech Recognition, providers can quickly and easily document encounters in real-time with their mobile devices. ScribeNow! offers a wide range of integration capabilities available so that providers can choose how, when, and where they complete their patient documentation.
Scribe InstaCode adds the ability to quickly and easily add coding to your patient encounters to streamline the billing process and eliminate additional paperwork. Its companion product, Scribe CodeCompare uses artificial intelligence to review your documentation and coding and make sure it is accurate before sending off to billing and enduring the age-old denial cycle for lack of documentation support.
Our staff continues to focus on ways to help our customers get the most benefit from our solutions. Teams from our production and sales departments worked together to develop new processes for simpler and quicker onboarding of new customers, as well as improve our systems for our existing customers. Like every organization, Scribe was not exempt from the impact of the continuing COVID pandemic. Luckily the biggest impact was our staff feeling the effects for a few days after getting their vaccinations, rather than the virus itself. And because our staff has been working 100% remote since Scribe's inception, our production team was able to provide uninterrupted services to our customers from the safety of their homes.
What's in store for 2022? More flexibility and productivity enhancing solutions!
Later this winter, we will launch the first of our ScribeConnect Solutions. First will be our Patient Intake Solution. Our team can manage the data entry process for patient intake, saving your staff that time when a patient visits your office. We'll have options for how the patient completes the intake and how you can receive the completed intake, including having the information entered directly into the EMR. Providers will be able to review this information prior to the patient's visit and focus on the issue that brings them to you that day.
Next up will be some highly anticipated collaboration and case management tools to make the distribution of information as seamless and easy as a text message but with the highly controlled security built into all of our products. These "green" solutions will also continue to reduce costs for our customers by eliminating outdated communication methods and providing quicker and trackable communication with other providers and patients.
That's just the beginning. We continue to listen to our customers, to find the best set of tools to help them be more productive, profitable, and deliver better patient care.  We look forward to working with you in 2022 and to do just that.