The Platform in your Hands
ScribeMobile gives physicians greater freedom to focus on their patients instead of being tied to their computers and keyboards while improving practice productivity and profitability.
Start with our ScribeMobile base and add on other features that fit your practice's needs.
ScribeMobile is designed for your flexibility and preferences, giving you the freedom to:
Create documentation using the method that works best for you

ScribeNow!: Instant speech to text in virtually any language
LiveScribe: Remote scribing
ChartScribe: Near real-time chart completion
Dictation: Standard audio capture

Review current and past patient information
Approve documentation
Automatically update your EMR with completed documentation
Work anywhere and anytime you choose
Access schedules and past encounters from multiple sources
ScribeMobile's Features and Benefits:
Audio and visual capture
Integration with patient schedules
Capture of EMR/EHR encounter tasks
Immediate uploading of voice, video, and photo files
Any patient record can be revised, reviewed, or edited from these screens. With one log-in, physicians can combine patient information from hospitals, clinics, surgery centers – where ever they practice or from any location – to access the perpetual clinical information archive
Refer to past patient encounters while recording a current visit
View patient macros while recording
Diagnosis coding favorites and searches with CodeCompare
Diagnosis coding analysis with CodeCompare
This video demonstrates how simple this app is to set up and use — and how it will turn your phone into an efficient platform for your clinical documentation.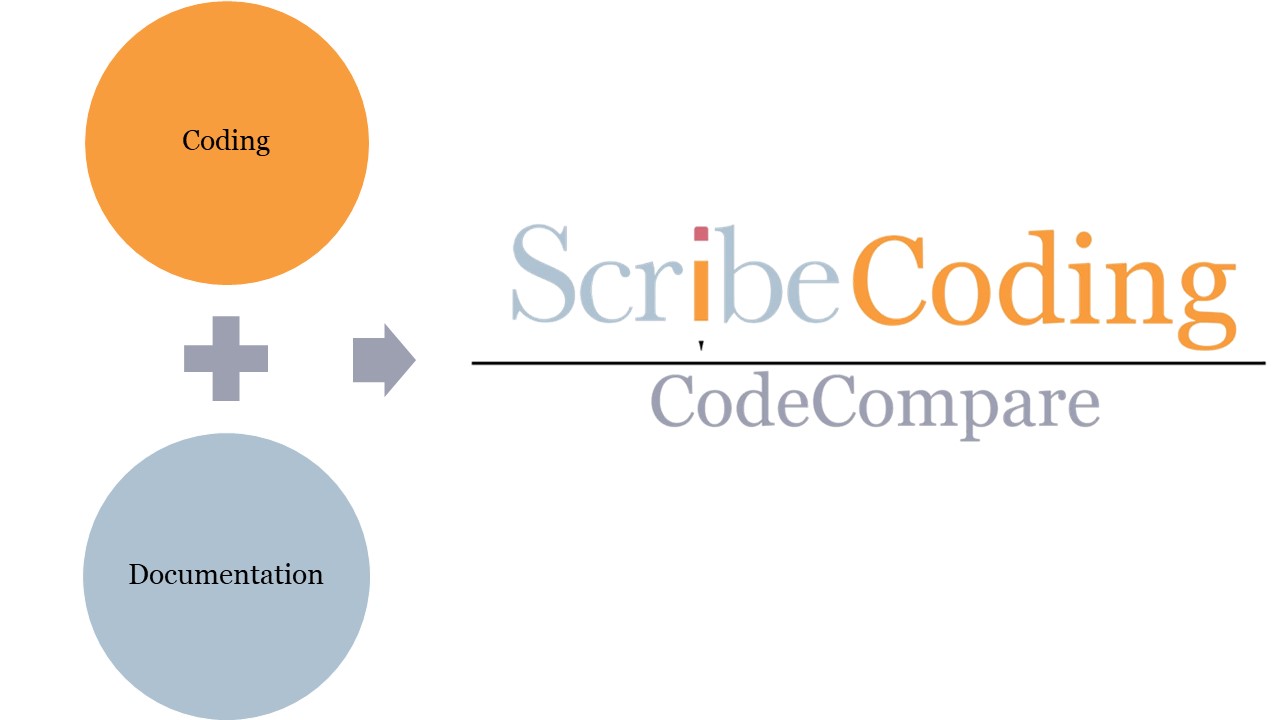 Scribe's CodeCompare brings coding + documentation together in one app to improve provider productivity, profitability, and patient care. This innovative solution lets providers document and code in one step which gives them completed documentation and an analysis of the coding based on the documentation before it is submitted for payment — leading to fewer denials and faster reimbursement.