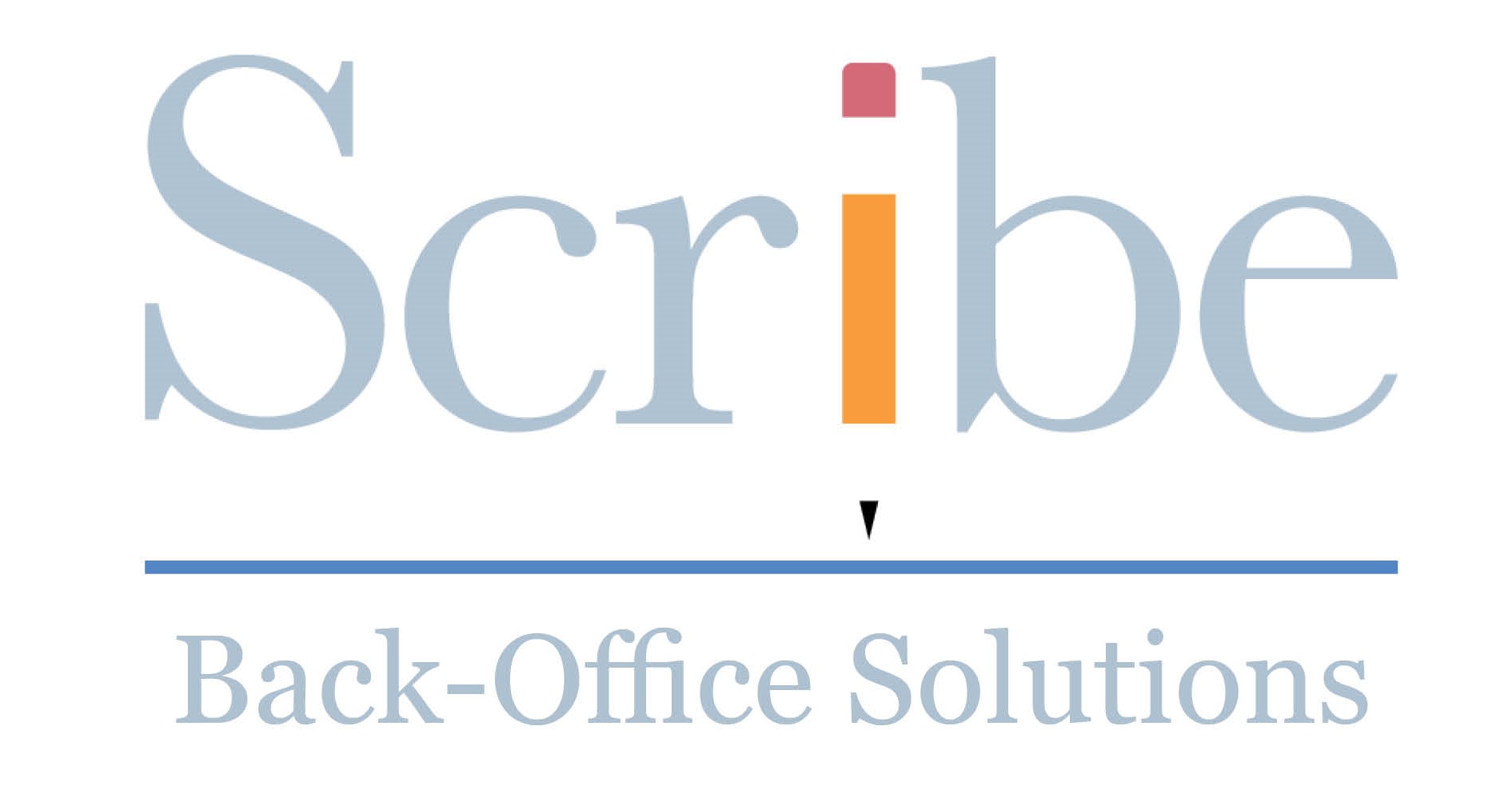 Capture | Create | Communicate
It's what we do.
In addition to its standard solutions of assisting providers with medical documentation, Scribe has available unique customizable solutions to improve healthcare organizations' productivity, profitability, and patient care. These solutions leverage our innovative technology and experienced staff to simplify a variety of back-office processes and systems, letting providers focus on what matters most – their patients.
With a spectrum of capabilities leveraging both our technology and expert team, Scribe can create unique solutions for customers depending on their specific needs. These advanced capabilities can be customized and combined with any of our standard solutions to simplify your back-office operations.
Scribe's solutions focus on ways to help you with these tasks to improve your documentation procedures:
| | |
| --- | --- |
| Off-load EMR data entry tasks | Simplify your documentation processes |
| Simplify data collection processes | Make your patient documentation more accessible |
| Let your team speak instead of type | Let your teamwork wherever, whenever, they need on their preferred device |
| Provide streamlined telehealth capabilities | Eliminate duplicate work |
| Off-load / automate data and document distribution | Optimize office staff utilization |
Below are some examples of advanced solutions we offer:
| | |
| --- | --- |
| Encounter Setup | Our EMR experts can get everything ready for the provider-patient visit, eliminating non-value time and effort for providers and staff by preparing some of the busy-work required in some modern EMRs. |
| Patient Intake | Our team can manage the data entry process for patient intake & On-Boarding |
| RapidChart | Our charting experts can complete charts from provider dictations in near real-time instead of utilizing expensive on-site scribes. |
| ScribeNow Concierge | Our quality assurance team can review and edit provider self-generated documentation and ensure that thorough, accurate, and complete information gets into your EMR. |
| Document Distribution | Our team can manage the distribution of patient documentation via fax or other methods in a HIPAA compliant manner. |
| Order Entry | Our team can ensure that the patient orders are entered into your EMR in a timely manner. |
| Telehealth Patient On-Boarding | Using our TeleCare telehealth solution platform our team can update patient information as virtual patients appear for their visit. |
| Telehealth Documentation | Again using our TeleCare telehealth platform our documentation experts can take the recorded encounters and complete all necessary documentation for the virtual visit without having the provider to do further work. |
Putting it all together
Scribe's operations, integrations, and sales teams will work with you and your staff to craft a customized pilot for your individual or entire practice. The pilot will demonstrate how our solutions help reduce the time spent on back-office tasks and save you money.
Pricing
Our pricing reflects the solution that is created. Typically, we charge based on one of the following methods – per encounter, per hour, or per day. Monthly and yearly subscription plans can be formulated for some solutions as well. Of course, the more you use our solutions, the better your price and savings will be with our volume-related discounts.
Your goal may be to have more time to see patients, or maybe it's to spend more time away from documentation work. Whichever goal is yours, Scribe's spectrum of solutions can help you meet it.
Let's start a conversation about how Scribe's Advanced Backoffice Solutions can help your goals become reality.
Call us at 866.672.7423 | [email protected] |Schedule a Demo Here