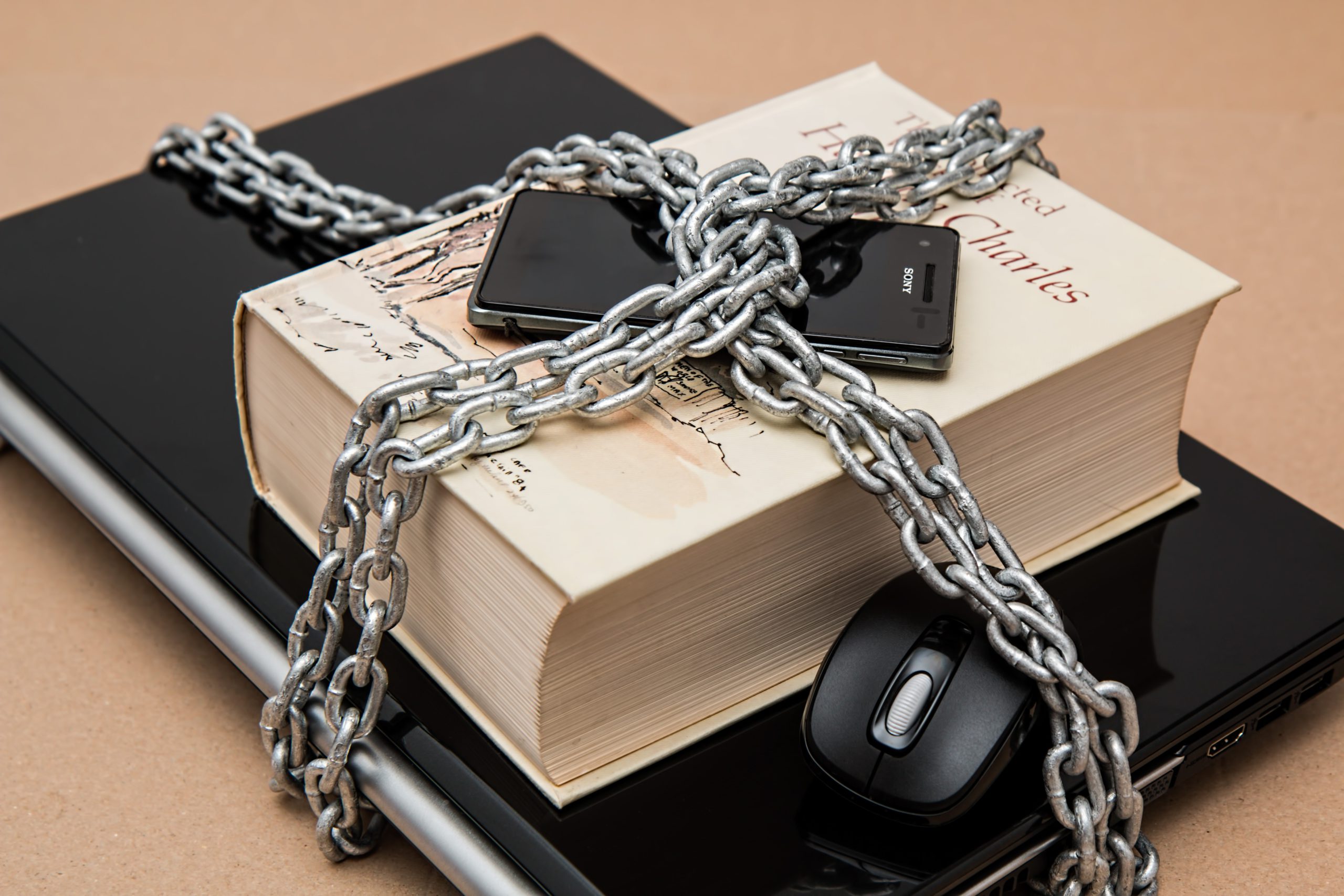 October is National Cybersecurity Awareness Month with the theme "Do Your Part. #BeCyberSmart."
Today's technology allows us to connect around the world for business or personal purposes, education, and control our televisions, homes, and cars from our smartphones.  This year has seen major disruptions in the way we work, learn, and socialize, driving many of these activities online. Our homes, schools, and businesses are more connected than ever before.

 What is National Cybersecurity Awareness Month (NCSAM)? 
National Cybersecurity Awareness Month (NCSAM) is a collaborative effort between government and industry to raise awareness about the importance of cybersecurity and to ensure that all Americans have the resources they need to stay safe and secure online. Cybersecurity is not just the responsibility of governments, companies, and security software. Everyone, from a corporate CEO to the average smartphone user, must be aware of, and share responsibility for, keeping information secure.
Scribe offers information on these topics:
Common Internet Scams
Simple Tips
How to Protect Yourself from Online Fraud
Resources Available to You
We also share technical information on Scribe's intelligent modular technology provides integrated end-to-end clinical information management solutions for its customers in an evolutionary — not revolutionary manner. Our simple, practical building blocks provide users with access to increasing levels of functionality — when they are prepared to use it. As a result, change is minimal, but workflow is simplified.
There's no time like the present to take time and consider how you protect your business and personal information.