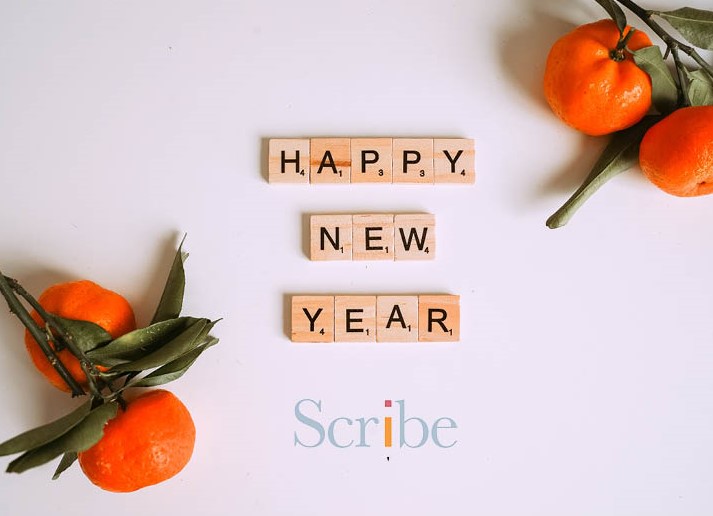 One thing is certain – it might not be a year you want to remember, but 2020 is one you will never forget. In a year that will likely stand out for one of the biggest health care crises of our lives, we have seen how all levels of healthcare professionals demonstrated resolve, courage, compassion, and selflessness.
Though it has been an incredibly challenging year – both professionally and personally – for so many of us, we are thankful for the ways both our Scribe team and our customers have worked together to do what has been necessary to support each other and make it through these tough times.
In March, we introduced our own telehealth solution, Scribe TeleCare. We had been developing this and never would have predicted its launch would coincide with the start of a world-wide pandemic.
And, our other tools LiveScribe and ScribeMobile continue to have an important role in a year when so much of our day-to-day work is conducted in a virtual environment. Our tools allow providers to turn their devices into an efficient platform for clinical documentation right in their hands, from anywhere and at any time.
What made this all possible? Our staff –which has been the key since Scribe was founded.
Our staff is from all over the country – we've always worked remotely. This has enabled the best talent without the barriers of geography. And this benefit took on extra weight as COVID-19 sent many workers from other companies scrambling to set up remote-work capabilities. We didn't miss a beat in serving our customers.
In 2021, we'll be reimagining our customer support efforts to better serve and provide more tools for our customers.
Through this unique year, we are honored to continue to serve you through it all. We look forward to a year of more stability and improved health and economics for all of us.
As we close out 2020, our sincere wish for you is that the coming year brings more peace and joy to your lives, in whatever ways are meaningful to you.
Here's to a brighter 2021.